SANDS meets you and your ambitions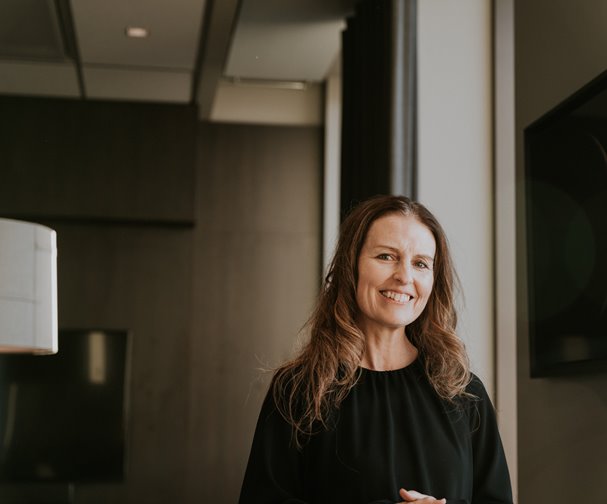 In the legal profession, we often use the same language when we describe ourselves. What distinguishes us then, from others? Maybe nothing, maybe a lot. We ourselves think the latter.
If you want to be a part of one of Norway's largest law firms, gain more responsibility and practical experience, SANDS might be the right place for you. We have approx. 300 cases in court annually, which can give you the opportunity for management experience and responsibility. At SANDS, there is also room for immersing yourself in a specialist field.
With us you can build a portfolio and get commercial opportunities. No matter how you want your career path to go, we will support you on the way. SANDS is professionally acclaimed, which means you will be colleagues with some of Norway's best lawyers.
At SANDS, you have the flexibility to manage your workdays and work independently. We believe that this, combined with teamwork, ensures personal growth and development.
SANDS has a very professional marketing team. Our business support staff assists at all stages, from planning and execution of events, to presentations and proposals.