The environment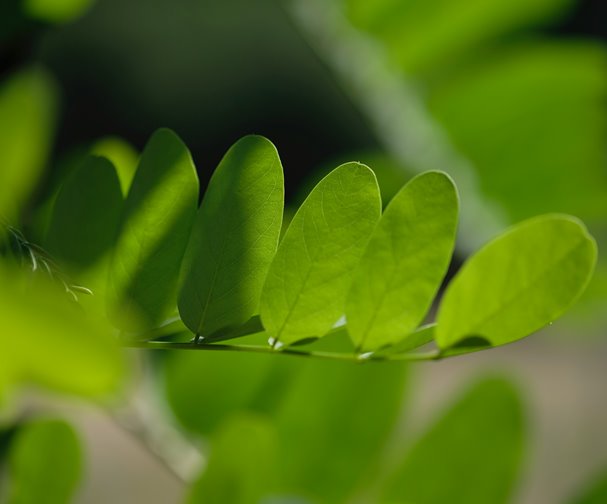 Climate change and environmental pollution are among the most acute crises of our time, and we know action is urgently needed to reverse the trend. As a law firm, SANDS work daily with environmental issues, and we have given high priority to having specialists on environmental law. We also take active steps to reduce our environmental footprint in our daily operations.
We have the certification "Eco-lighthouse"
Eco-lighthouse is Norway's most recognised certification for businesses that want to document their environmental efforts and social responsibility. Companies that comply with the certification requirements for their business segment can be certified as "Eco-lighthouse".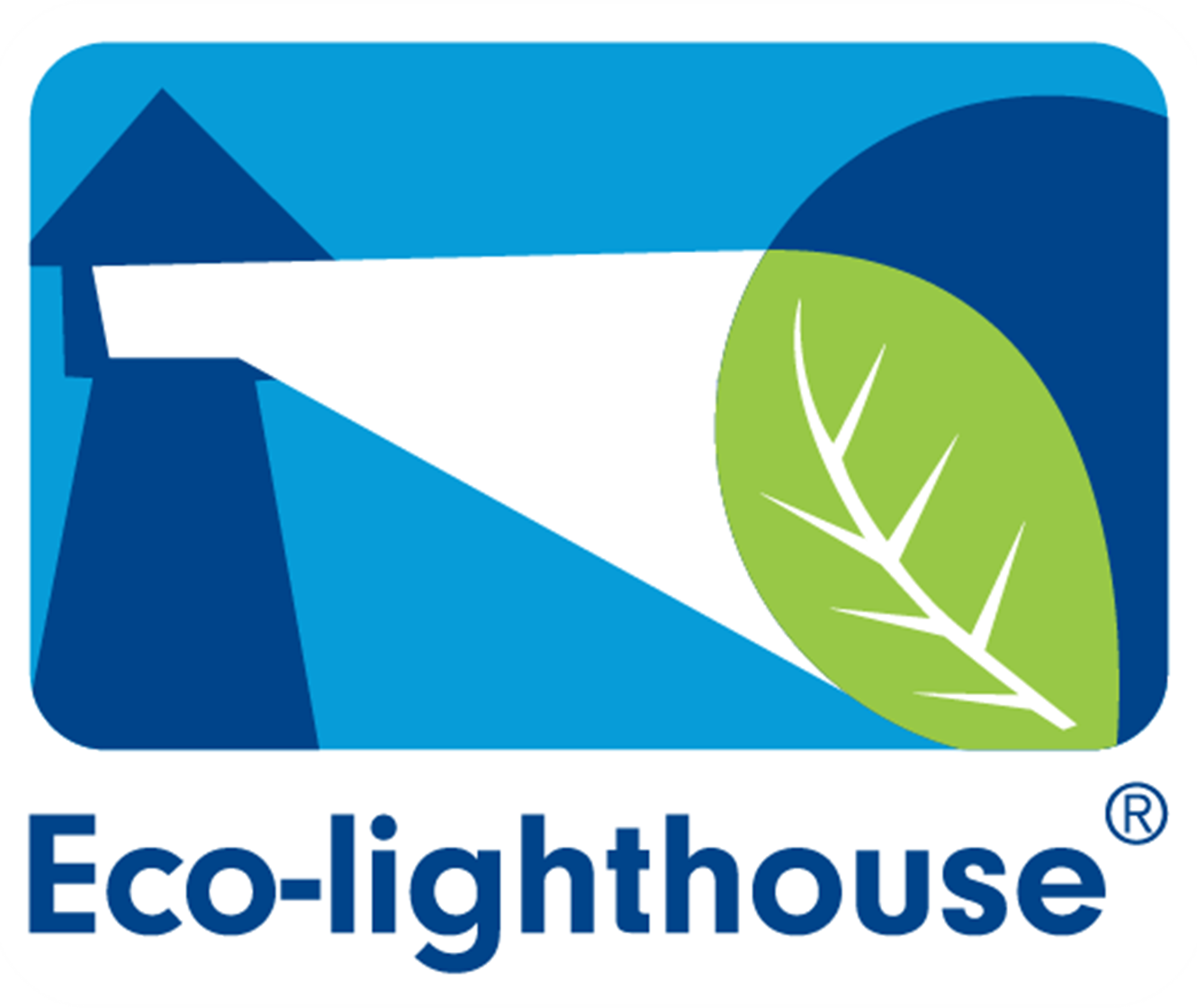 Approved BREEAM-NOR-certified
Our head office in Oslo has been approved BREEAM-NOR-certified to the grade Excellent.
BREEAM In-Use is an assessment and certification scheme designed to help building managers reduce and improve the environmental performance of existing non-domestic buildings.
It covers the major environmental issues that affect buildings throughout their operational life and captures data across nine key sustainability categories:

– Energy and greenhouse gas emissions
– Water
– Waste
– Air quality
– Noise
– Lighting
– Health and wellbeing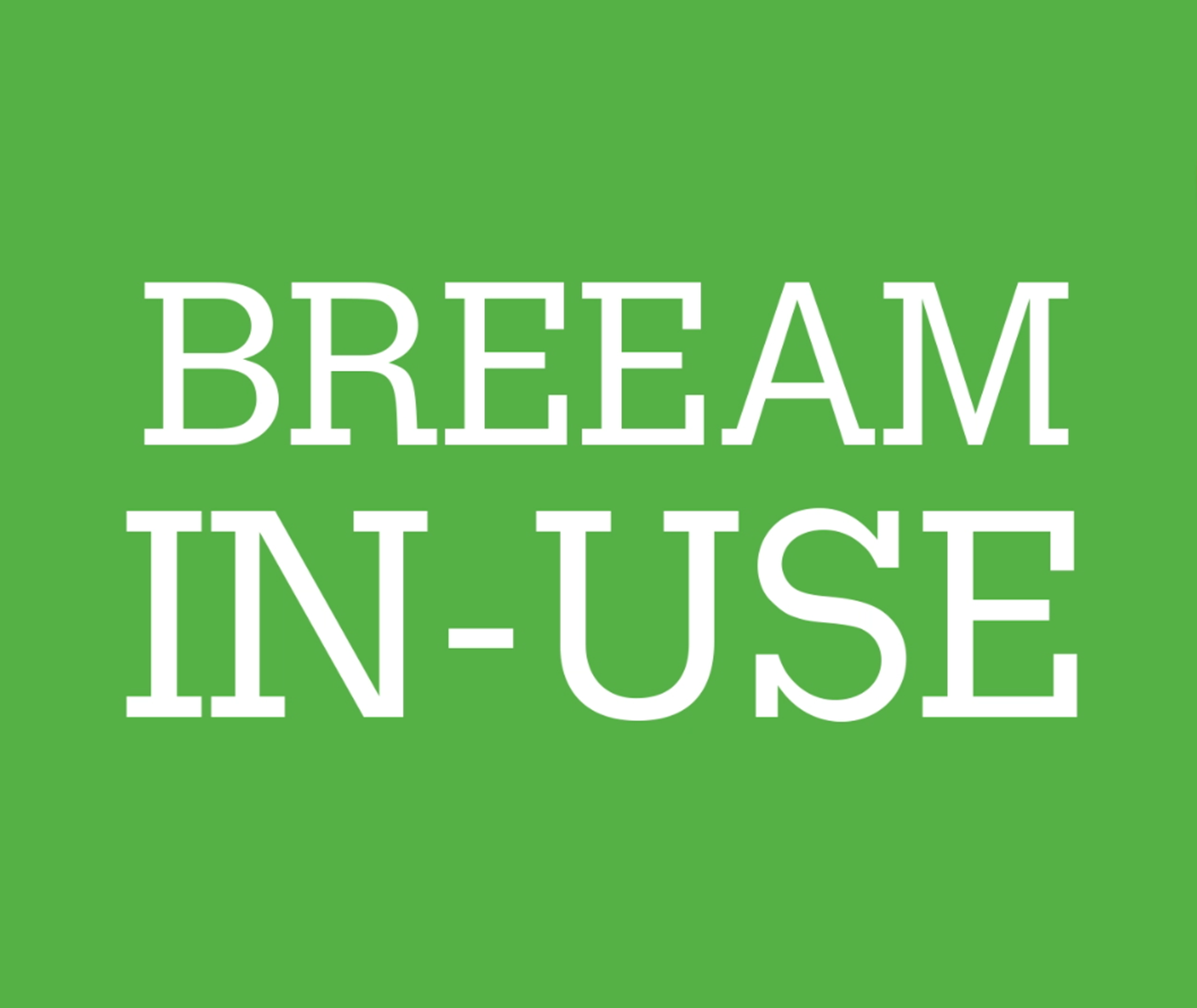 We keep our own house in order
In 2019 we established «GoGreen», an internal environment group that actively works to promote enthusiasm for environmental matters and to reduce SANDS' effect on the external environment. The group's members are dedicated employees drawn from different offices and positions in the firm, including associates, partners, and administrative managers. They have meetings regularly to discuss improvements we can make internally. Some of the recently implemented measures are:
We have introduced "leftover" days and vegetarian days in our canteen. We emphasise the need not to throw out food and usually use leftovers from lunch in the evenings, or for soup the following day.
At all our offices we sort our rubbish (plastic, food, paper/cardboard, glass, and metal). We have clearly marked containers at different locations in the offices to make sorting easier.
Environmental matters have been introduced as important selection criteria when choosing our suppliers.
We have invested in I-Pads for all our lawyers to reduce the need for printouts.
We have invested in parking spaces/rooms and washing facilities for bicycles to encourage emission free transport.
Two-thirds of the firm's parking spaces are equipped with electric car charging units.