SANDS' digital services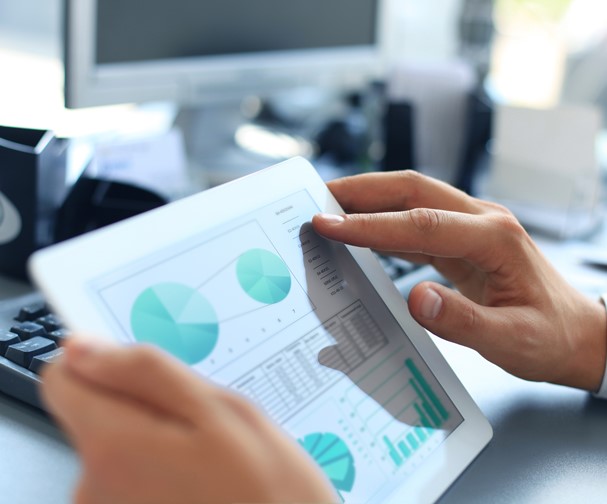 Innovation and technology can provide brand new solutions to problems we couldn't solve before. They can also increase the efficiency on existing tasks, which frees more time for us to create value for our clients. At SANDS, we want to utilise new technological possibilities in a smart way. This means that we are inquisitive as regards new technology and have a low threshold for testing new technological innovations. Bottom line, the technology we use should always give added value to our clients.
SANDS use multiple digital tools and services internally, and we offer a wide range of digital services to our clients. Many of these services are available through our client portal mySANDS.
Contact us if you want more information about our digital services.
Computer room
MySands is a simple and intuitive computer room for storage, structuring, and sharing documents with relevant parties. Our computer room is completely secure and provides full tracking and transparency through the entire procedure. Our computer room supports both simple and complex cases and transactions where several parties are involved, also in matters where there are different buyers who do not have knowledge of each other.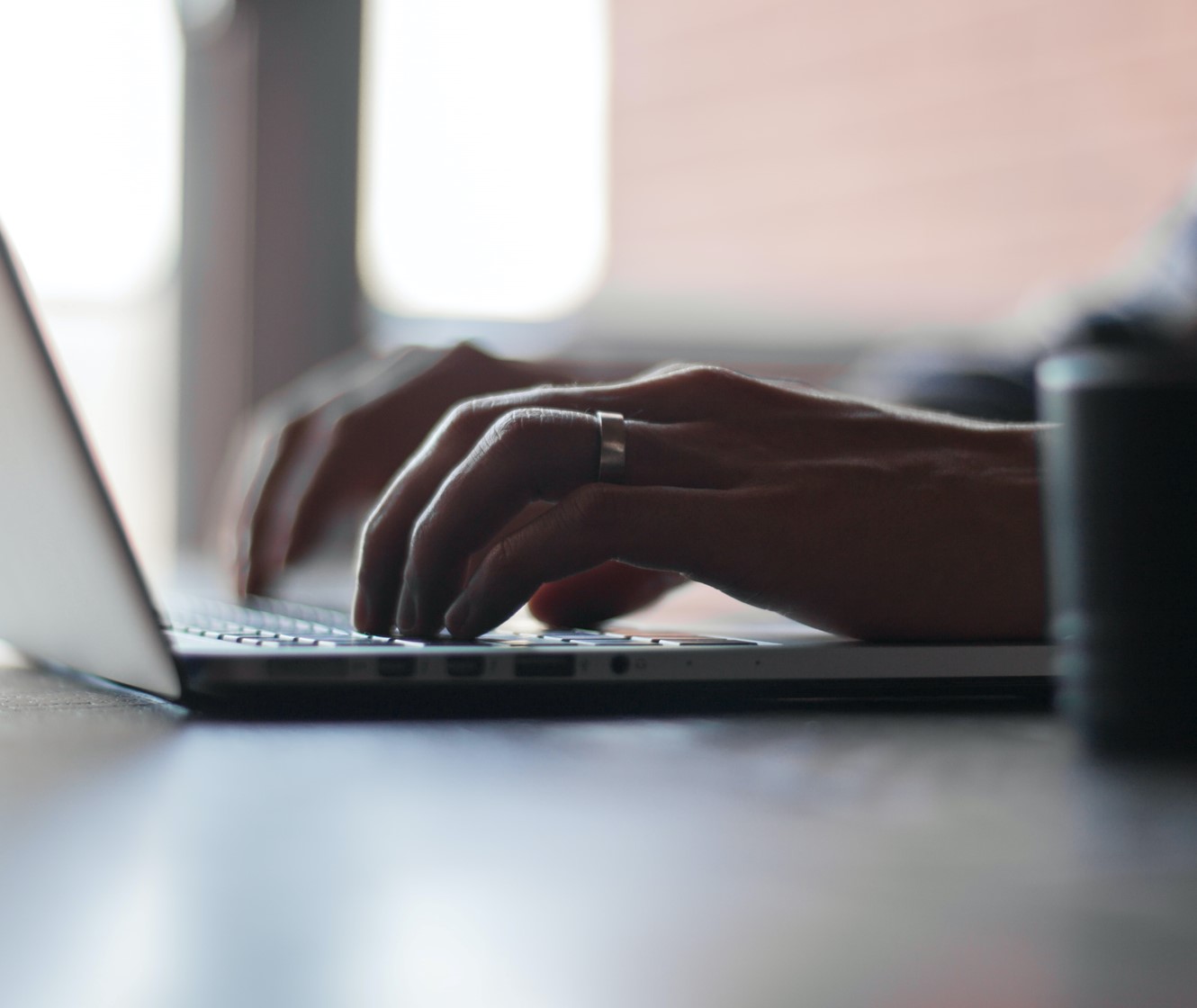 Project portal
SANDS customize project portals to each individual project. This makes the work process easier, transparent and efficient. The project portal supports sharing of documents, project plans and tasks. The portal contributes to minimizing time spent on project management and administrative tasks.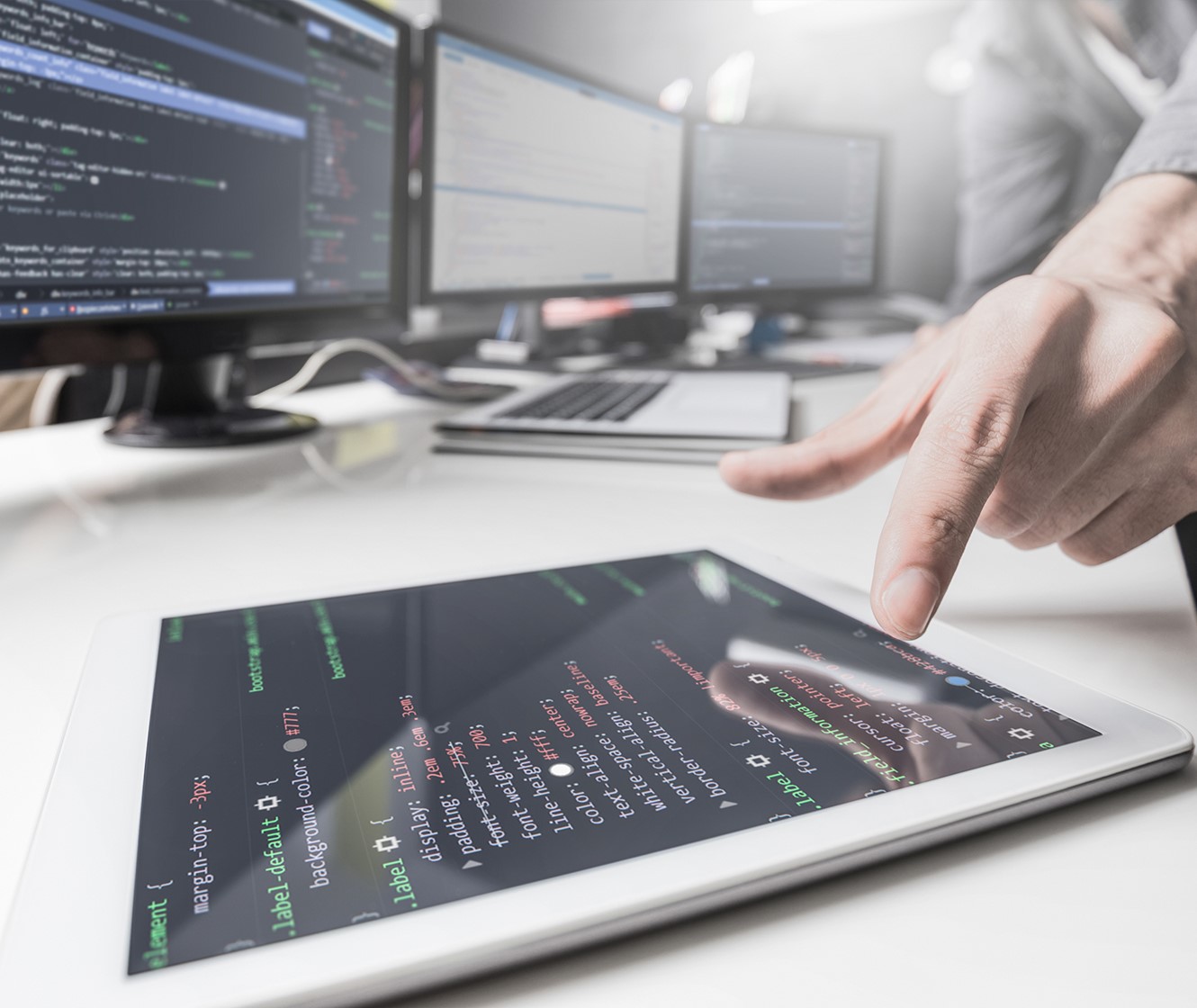 Document Automation
SANDS have automatic solutions for generating documents. This gives our clients a simple, efficient and quality-assured solution for designing agreements and contracts, based on our templates. We can also add the client's specific templates.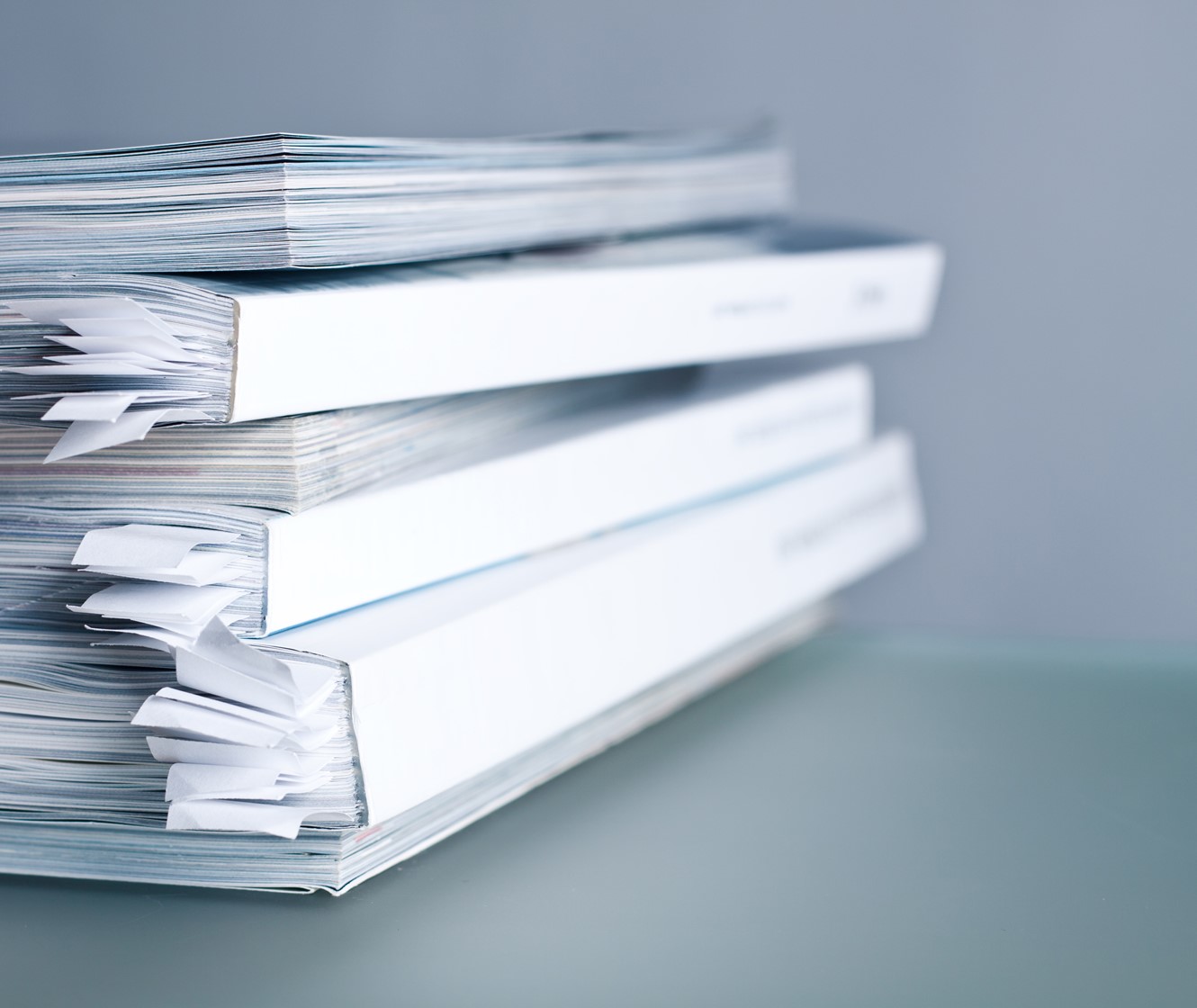 eDiscovery, text analysis and search
At a time when the flow of information keeps increasing, technological innovations can be a deciding factor for finding relevant information in huge quantities of data. We are using leading technology when analyzing information to ensure that our lawyers can always focus on relevant information in their work. The tools structure and analyze the information we are compiling, giving us a quick overview of all e-mail correspondence, all parties involved (persons and companies), risk factors and more. In addition, the tools provide support for producing timelines that provide a good overview of the chronology of a case.