We will be honest and accountable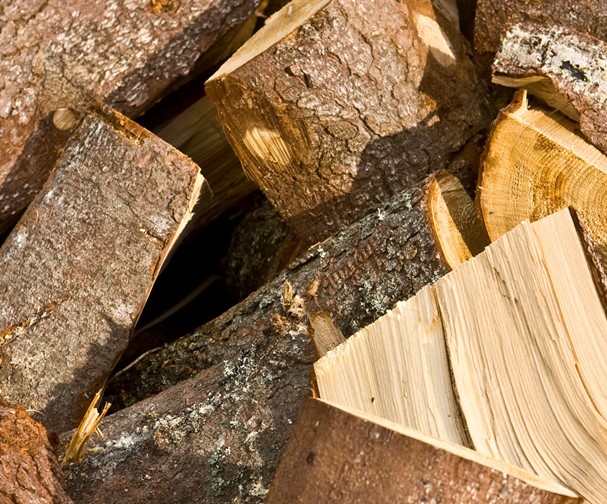 Accepting a social responsibility is not about buying ourselves a better reputation; it is about our culture and our desire to contribute. We will be very careful not to practice greenwashing to appear better than we are. We do a lot, but we know we have a long way to go. We will communicate transparently about the work we do. Indeed, we have committed ourselves to this by signing the «Guide against greenwashing». 
The guide was launched in 2020 by the business-led climate initiative, Skift, in cooperation with WWF Norway and the Norwegian organisations, ZERO and Framtiden i våre hender. The Guide lays out principles for accountability in companies' communication about how they work with the UN's sustainability goals.
SANDS therefore work in two dimensions; what we do internally and what we do externally. Our credibility depends on us believing in what we do and, first and foremost, being true to our values within the firm. 
We were founded in 1989 and corporate social responsibility has been an important premise from the start. We have been an active and vocal participant in society, through political debates, promoting fair legal practices and trying to combine commercial success with social responsibility in the way we run our law firm.