Company law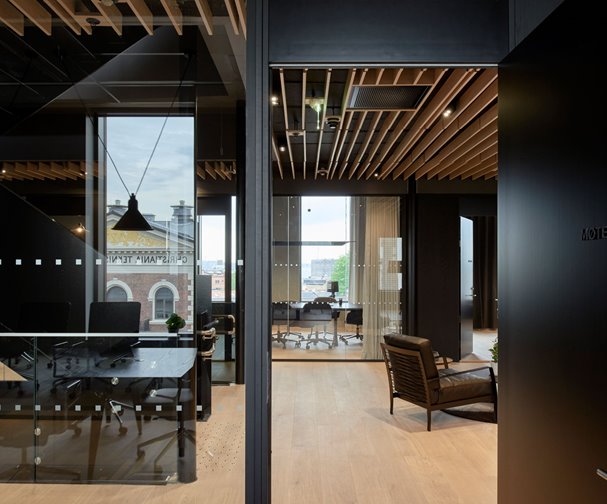 Company law is generally considered a fundamental part of general business law, providing the legal framework aimed at optimizing and increasing the efficiency of ownership and operations of companies within such framework. Our range of corporate legal expertise comprises all corporate forms, including private/public limited companies, (limited) partnerships, foundations, etc. In addition to advising corporate entities, our practice also covers advise on issues arising between companies and their owners regarding exercise of their respective rights and obligations, as considerations and regulations between the shareholders and investigations/reviews of corporate law issues.
Our corporate legal assistance is mainly provided to large and medium-sized enterprises, as well as international enterprises with a current or contemplated presence in Norway.
Matters that we frequently advise on:
We provide advice on corporate governance and directors' liability issues, and we frequently assist companies looking to secure the public's confidence in the company itself, its management and board of directors, by establishing protocols and principles of good corporate governance. Our practice also covers advise on issues relating to the interaction between owners, the board of directors and the general manager, and issues relating to the corporate bodies' respective rights and obligations – e.g. directors and managements' fiduciary duties and liability.
Our assistance is distinguished by our high level of competence, service and partner attention. We aim at providing first class, practical advice tailored to the clients' commercial goals.
Our services include:
Choice of corporate structure
Shareholders' agreements
Establishment and dissolution of companies
Capitalisations in various forms
Protection for minority shareholders
Directors' liability
Corporate governance