Dispute resolution and litigation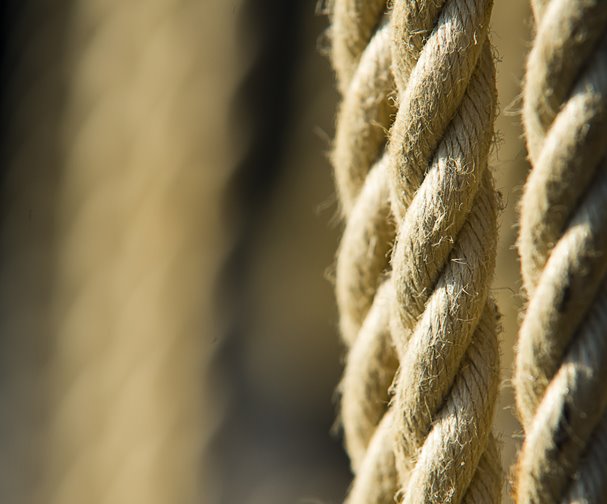 SANDS has one of the country's leading environments for civil proceedings. Through 14 lawyers admitted to the Supreme Court, the firm has contributed to Norwegian legal development through many important principal decisions in recent years. With 140 lawyers, SANDS belongs to the small handful of Norwegian law firms that have the necessary legal expertise, professional insight and, not least, the capacity to handle large national and international disputes within business law.
"
- Client, Legal 500, 2022

Always well prepared, they have a strong team around them to provide input, always serious in the work they deliver. They are great negotiators in court and outside.'
In Finansavisen's legal survey of 2018, the firm won the "Performance of the Year" award for its efforts in the highly publicised Westerdal case, which we litigated on behalf of 476 former students.
Procedural expertise and professional knowledge go hand in hand
Procedure is an independent subject in rapid development. SANDS has a clear awareness that procedural expertise is never enough on its own. It must be combined with professional knowledge. SANDS has a number of competent specialist departments with partners who regularly litigate within their areas. For matters within e.g. construction, intellectual property rights or shipping, it is crucial to have updated and in-depth insight into the relevant subjects, businesses and industries.
As a client of SANDS, you will therefore meet a flexible and top-heavy team built around one partner within procedure, and one specialist from a specialist department. Additional resources are connected when necessary, so that you as a client will never be charged for unnecessary hours and will always experience an attentive and professional partner who answers the phone when you call.
SANDS wants to get involved in the client's projects as early as possible, in order to prevent future disputes if possible. Should the case nevertheless end in a dispute that could end up in court or arbitration, SANDS is ready to provide immediate advice and can quickly engage procedural lawyers. This is when our unique combination of specialist expertise and procedural experience really comes into its own.
Each year, SANDS continuously handles more than two hundred cases that are ongoing in the court system or in arbitration. In the past year, we have inter alia assisted in several media-covered cases, such as the dispute around Zachariasbryggen and the well-known Westerdal case. The latter case was also named "Performance of the Year" in Finansavisen's legal survey in February 2018.
"They see the client's needs, are knowledgeable and constructively critical of both risk and expectations." - Client, Legal 500, 2022
"
They see the client's needs, are knowledgeable and constructively critical of both risk and expectations.

- Client, Legal500, 2022