Infrastructure - renewable energy, transport and signal / purpose building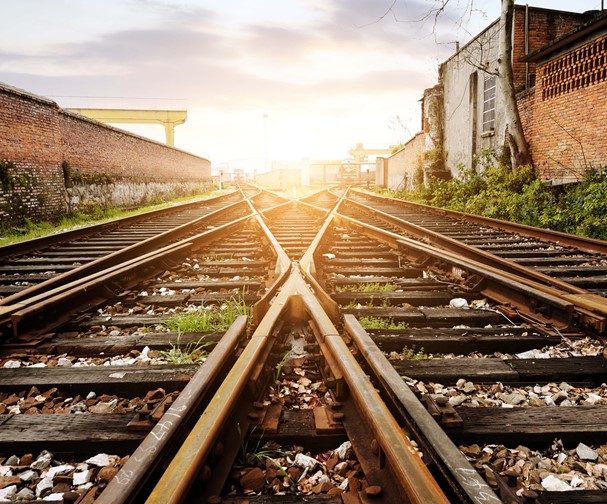 Infrastructures are the pillars of our society. Sustainable industrialization and innovation are absolutely necessary for the world to be able to withstand our imprints.
A rapidly growing world population and climate change lead to new challenges that the infrastructure of the future must tackle. At the same time, we also see a growing need of care for our existing infrastructure. It must be managed, monitored and maintained. The focus on sustainability and technology leads to an increasing trend in the development of new transport methods and infrastructure projects. This further leads to new legal and regulatory challenges, while at the same time the development provides opportunities for the next big wave of investments, supported by both the public and private sectors.
SANDS is a key contributor and supporter of all infrastructure. We assist contractors on national road and railway projects, as well as companies in the full range of renewable energy. This includes hydropower, onshore and offshore wind, solar energy, bioenergy and thermo-energy. Norway is now experiencing a stream of new projects within digital and physical infrastructure related to transport, construction, road and rail, telecom and data storage, where the interaction with renewable energy carriers is obvious. To ensure that these projects receive the best assistance, we offer the market a team of highly qualified lawyers with years of experience from both renewable and infrastructure projects.
Our experience tells us that our in-depth knowledge of the various industries and their different features help us provide the right assistance while at the same time ensuring that the commercial and strategic goals are achieved.
Our assistance covers the entire project's life cycle, from the regulatory framework, land acquisitions, licenses and contact with the authorities, to the conclusion and negotiation of agreements. This includes supply, construction and power purchase agreements. Furthermore, we assist with necessary company establishments and changes, as well as in connection with transactions and financing.
The projects vary in character, ranging from traditional transport and power supply projects to the construction of digital infrastructure. Nevertheless, there are clear similarities, especially related to the need for good project management and control, and having predictability on what challenges the individual projects can meet. With this knowledge, our team is not only legal advisors, but also strategic supporters.