Corona 24/7 Response Team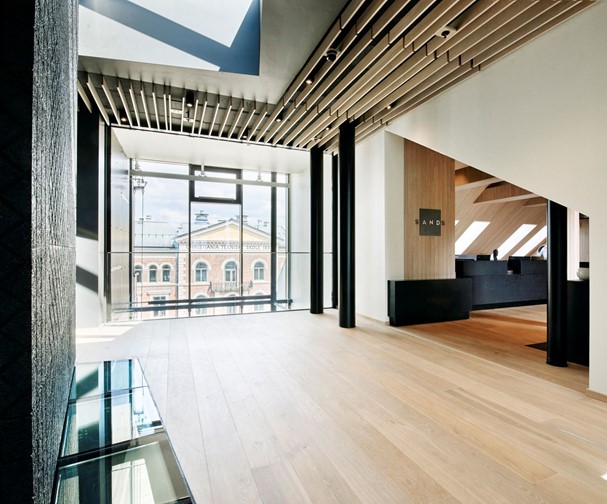 Due to the extraordinary situation caused by the Covid-19 Corona virus and the related measures implemented by the Norwegian authorities, SANDS has established a Corona response team which is available to our clients on a 24/7 basis.
The spread of the Corona virus, recommendations from the World Health Organization and national measures to limit further spreading, have had and will continue to have a very negative impact on the world economy. This is likely to affect your company, whether directly or indirectly, in numerous ways. It may impact your contracts, loan agreements, deliveries, payment obligations and your relationship with your employees, suppliers or subcontractors. This raises several legal issues. The consequences for your business will depend on a careful assessment of the specifics of your situation and considerations of both a legal and practical nature.
The virus situation and the measures taken by the authorities may in certain circumstances exempt the parties from their obligations or provide grounds for postponement. However, such exemptions do not automatically apply to all situations and to the same extent.
Several factors can be relevant, such as the wording of the agreement, the time of entry into the agreement, the parties' knowledge of the situation when the agreement was concluded and what the parties have done (or could reasonably have done) to make alternative plans. Prudent communication with your partners and employees, as well as commuication of the measures the company has taken and intends to take, may also be of importance. Although these assessments have similarities from industry to industry and from sector to sector, the results may not necessarily be the same, and several individual and case-specific factors will have to be considered. SANDS 24/7 Corona Response Team is available to assist you with any questions you may have.
Read our industry specific news and comments regarding the Coronavirus pandemic below: