Bergen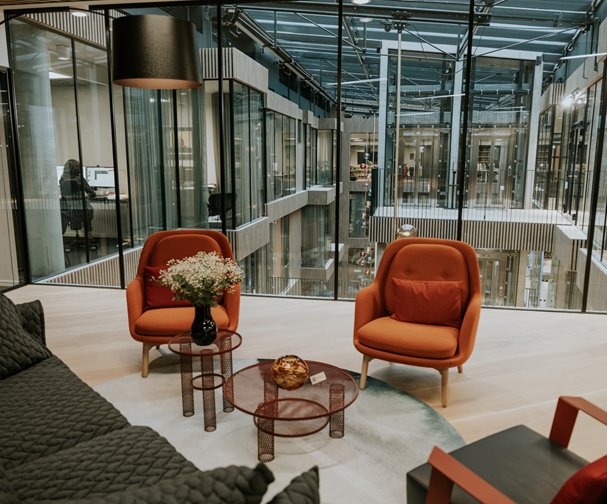 Our office in Bergen is one of the region's largest and oldest law offices and was established as early as in 1948. We became a part of SANDS in 2009. We are located at the centre of town and know the industry well and know what is going on at all times. We are convinced that our clients in Bergen benefit from our lawyers having both a local connection and a nationwide firm backing them. We assist clients both nationally and internationally.
The office in Bergen is SANDS' second largest office with 31 employees, of which 23 are lawyers/associates. 12 of these are partners.

We provide assistance within a wide scope of business legal areas, with a main focus on clients within the industry and the public sector. We offer expertise within all business legal disciplines and are also council solicitor for a number of municipals in the county.

As a nationwide law firm with offices in Oslo, Tromsø, Trondheim, Tønsberg, Ålesund and Bergen, we can offer expertise and capacity from our entire team of lawyers. Each individual lawyer's professional competence is used regardless of which office the lawyer is connected to. In that way, we can assist our commissioning parties all over the country, while at the same time maintaining the regional closeness to them. Both competence and cost-wise, this is an advantage to our commissioning parties.
Visiting- and postal address:
Nygårdsgaten 95
5008 Bergen