Employee development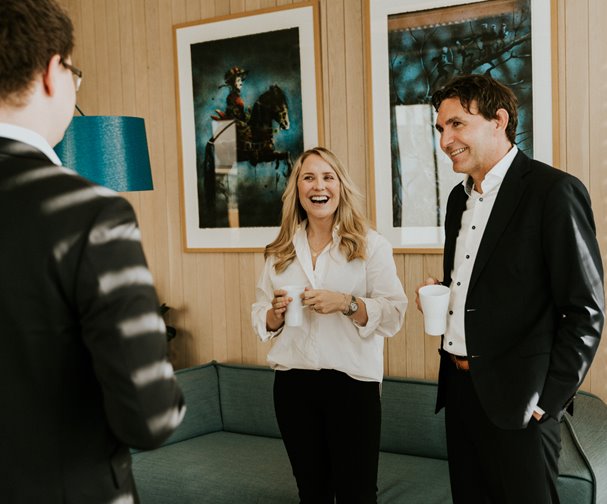 At SANDS, job satisfaction and commitment to what we do is important. We believe in lifelong learning, collaboration and sharing knowledge. For us, it is important that our employees develop, both professionally and personally. For us to offer the best advice for our clients, we must be one step ahead.  
We want to deliver the best advice to our clients, and that means we must learn faster and smarter. Our learning platform offers a wide range of courses in law, business, and technology. We combine digital learning via SANDS Academy with workshops and practical experience to develop competence. We believe in the idea of leading ourselves in order to be able to lead others, and offer leadership courses at various levels.
We lift each other and create value - together.