Environmental Law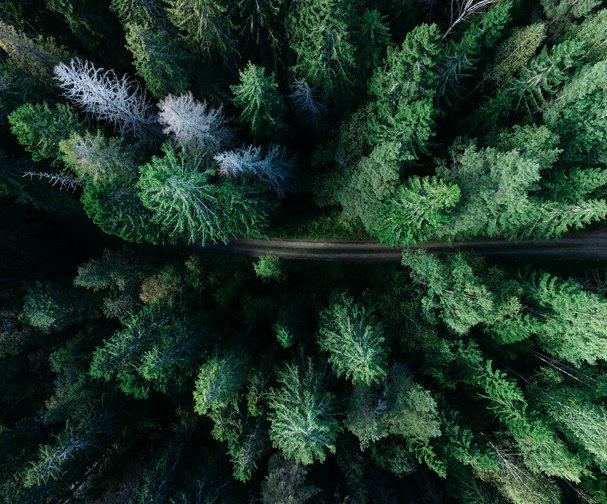 Our environment team has many years' experience advising and assisting clients in this increasingly important and complex field. The challenges of climate change clearly demonstrate the importance of regulatory compliance, in addition to the positive effect on a company's marketing profile and brand when consumers and other observers see that environmental issues are a high priority for management.
Environmental issues are relevant in many situations and in most industries. In general, any industrial company with emissions to land, water or the atmosphere, is subject to the Pollution Control Act and is automatically subject to licensing requirements. The authorities have guidelines that often expect companies to use the "best available technology" to clean emissions, but for the companies themselves it is also important to protect their commercial and financial strength, relative to their competitors. SANDS has the expertise and experience needed to assist our clients in discussions and negotiations with licensing authorities at local and national levels.
Many businesses are subject to regular inspections from the authorities. Some of these are random, purely document-based checks, whereas others are comprehensive compliance audits affecting the whole organisation, including interviews with key personnel, an evaluation of the internal control system, etcetera. These can be planned, periodic inspections or be initiated in response to accidents or other negative incidents. Such incidents may lead to criminal law penalties, where the inspection authorities alert the police and public prosecutors. SANDS' lawyers are experienced advisors for clients in all stages of inspections and compliance audits from the authorities and have specialists on Corporate Criminal Liability.
We have extensive experience with Environmental Due Diligence; EDD is often an integral part of corporate due diligence processes. We have strong relationships with environmental consultants and also have lawyers with directly relevant public administration work experience. This expertise is particularly valuable in connection with real estate sales and purchases when the purpose is property development.
Land pollution is a particularly important risk factor in construction projects and can lead to significant additional costs and time delays if the ground conditions are not identified at an early stage. Our clients often draw on our expertise and experience in projects involving environmental law, planning and zoning regulations and construction law. We advise and assist clients in evaluating the need for preventive measures early in a project, prior to sending out bidding requests, in situations where pollution may be an issue.
The Pollution Control Act includes clauses that specify strict liability for the polluter for any pollution damage or direct consequences suffered by a third party. We provide legal advice to polluters/potential polluters as well as such third parties.