Sanctions & Export Controls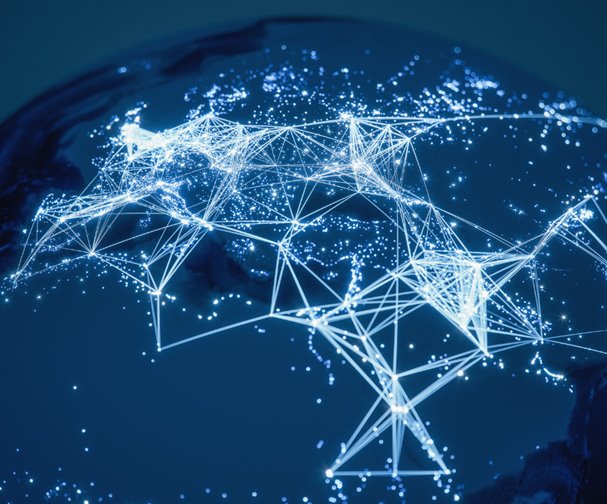 The current situation in Europe and worldwide highlights the importance of knowing your counterpart, the entity whom you are conducting business with and where any funds involved in a transaction originate. The sanctions legislation is rapidly changing and a breach of international sanctions and/or Norwegian legislation related to export control and/or restricted parties may entail major consequences for a company's reputation and/or governmental fines.
We call it the sanctions maze. The regulations are vast, wide-reaching and in constant change.
SANDS's sanctions and export control team regularly advises and assists clients in how to interpret the current legislation, the scope of the regulations and what actions a client should prioritize to minimize its overall risk related to sanctions and export control.
We assist, among other things, with: