Shipping, Offshore & Oil Service
SANDS' internationally renowned Shipping, Offshore & Oil Service Department is a modern project advisor in an international industry. Our core team of Norwegian, English and German lawyers has extensive international experience, as well as industrial experience from management positions in oil service, shipping  and insurance companies, which gives our advice unique quality and depth. They are supported by a team of experienced partners in adjacent practice areas such as transactions, banking/finance, compliance/risk management and employment law. We offer modern, seasoned and cost-effective project advice regardless of jurisdiction and geography.
"
One of the top Scandinavian law firms with an unparalleled knowledge of the oil and gas and energy and shipping sectors in particular, and a stellar client list.

- Client (The Legal 500, 2023)
Supplier's Corner
A series of practical advice for better contracting in the supply industry.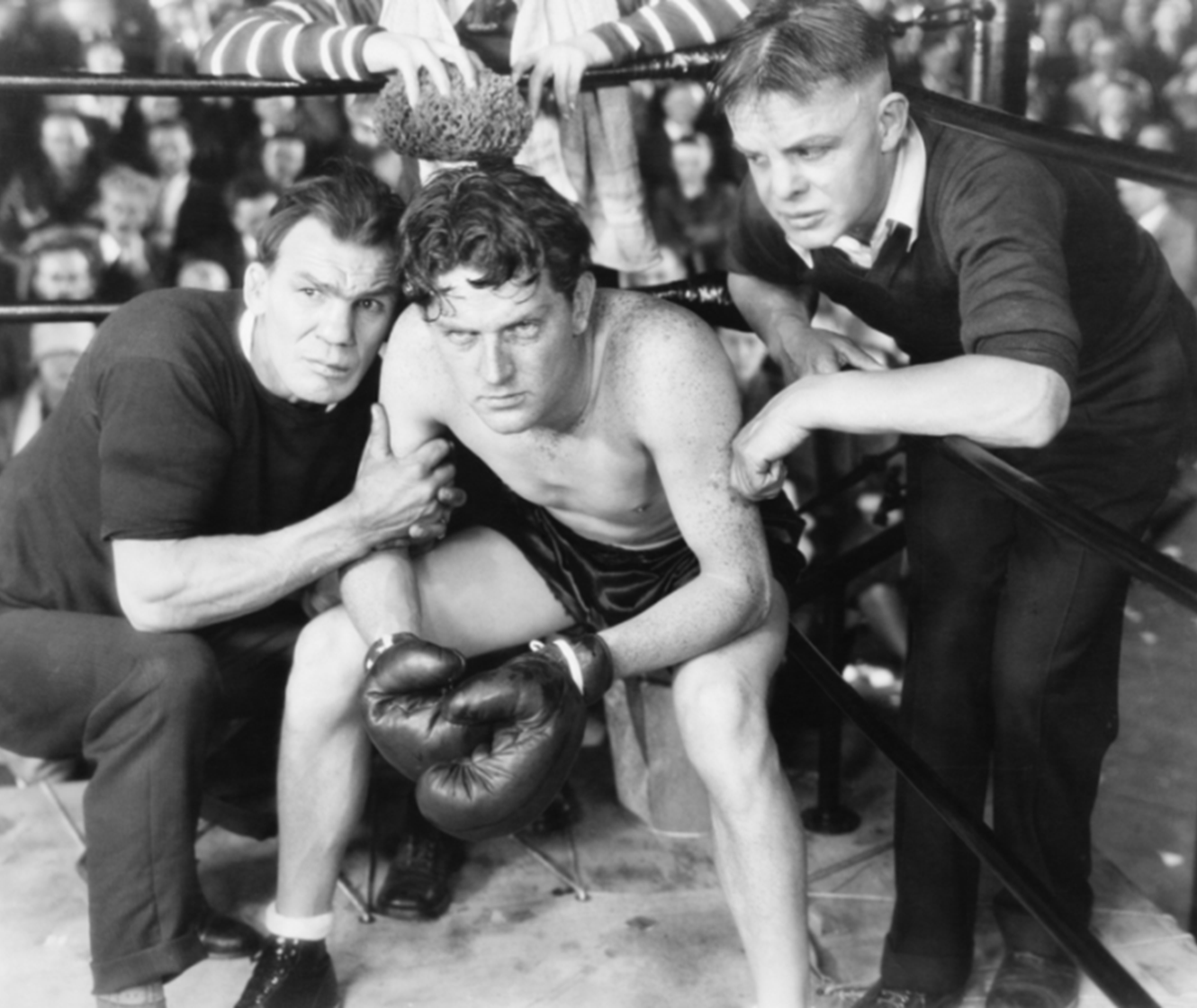 Our core team is built on a strategy of bringing together lawyers with long industrial experience and backgrounds as advisers for major players in energy, shipping/marine insurance & offshore. Our lawyers are commercially oriented, have a large amount of international experience and cover the entire value and contracts chain, on both the supplier, purchasing and the insurance sides.
How we work
SANDS combines legal expertise, first-class project management and right-on-point advice at prices markedly lower than the other large business law firms. We're in the same boat as our clients. The demanding market situation for oil and offshore firms, and the demand for lower costs in the industry as a whole should also be reflected by the industry's advisers.
We accompany our clients out into the world and are there when we advise Norwegian enterprises in other jurisdictions. We collaborate closely with leading law firms in other parts of the world, including in countries subject to international sanctions.
The areas in which we provide assistance include:


Project development phase
Letters of Intent/Heads of Terms/MOUs
Cooperation Agreements/Joint Development Agreements
Tender processes – pre-qualification, qualifications & clarifications, bidding strategy, negotiations, Shareholders' Agreements

Project Contracts
Charter Parties; Time/Voyage/Bareboat
Drilling Contracts
Operation and Service Agreements
Offshore Construction and Installation Contracts
Subsea Installation Contracts
FIDIC Contracts
Contracts of Affreightment
Sale & Purchase
Management Agreements

Construction
EPC (IC)
Shipbuilding Contracts
Subcontracts, Supply Agreements
Supervision Agreements
Delivery documents and procedure

Transaction Services and Tax
Auction Processes
Due Diligence
Sale and Purchase Agreements   
Co-investment Programs
Tax Structuring
Corporate Re-structuring

Financing
Quiet enjoyment issues
Direct Agreements
Contractor Warranty
Guarantees/LCs

Insurance
Risk assessment (P&I, H&M, FDD, D&O, War/Terror/Piracy, CAR, LOPI coverage, etc.)
Assessment/advice/litigation assistance related to insurance coverage and insurance settlement
Direct action claims against insurance companies

Dispute

resolution

and Compliance
Regulatory assistance
Procedural assistance in the ordinary courts and arbitration
Development of compliance programs and investigation processes