An end to the favourable redundancy scheme in the fishing industry?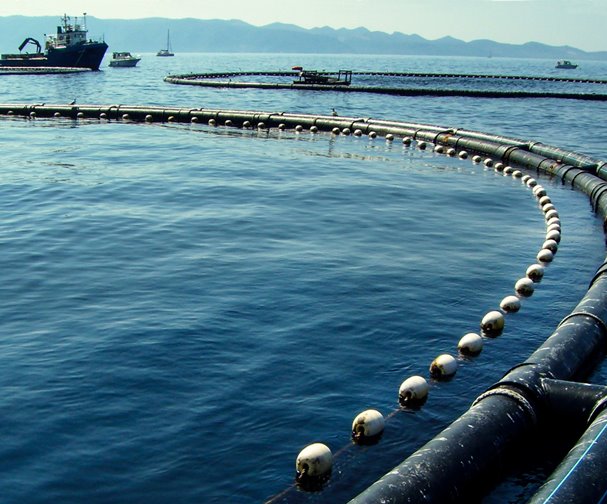 Several special rules currently apply for redundancies in the fishing industry as a result of larger unpredictability in the industry related to season variation. Now, the government wants a work group to investigate and consider whether the reason for the special rules is still valid. Any changes in the redundancy rules could have large consequences for the businesses in the fishing industry.
The redundancy rules in the fishing industry today
The redundancy rules for employers in the fishing industry are different from the rules that most other Norwegian employers are subject to in several key respects:
Fishing industry businesses are exempt from paying wages during redundancies
In the event of a shortage of fresh raw material, redundancies may be implemented with three days' notice
Employees that are laid off in the fishing industry have no waiting days and are entitled to daily benefits from the first day of the redundancy period
Businesses in the fishing industry can also lay off employees in the event of smaller drops in activity than is required in other industries.
What will the work group look at?
The Government has now set up a work group which will, among other things, describe the development characteristics of the fishing industry and assess whether the justification for the special rules for redundancies is still valid in the various parts of the industry. The background for the work group's mandate is development in the seafood industry, where Minister of Labour Mjøs Persen inter alia points out that the fish farming industry benefits from the special rules, while at the same time the industry has a profit of millions and are currently greatly benefitting from them.
In addition, the work group will:
Map factors that lead to the need to carry out redundancies, including the importance of the type of raw material (farmed fish versus wild-caught fish), and how this has changed over time.
Assess the extent to which it is possible and appropriate to group the fishing industry into two parts, depending on the type of raw material (farmed fish and wild-caught fish), and how this could be done.
Propose potential changes to the special rules, including looking at the possibility of distinguishing between fishing industry businesses that use wild-caught raw material and raw material from fish farming.
Assess the financial and administrative consequences of the proposals and assess whether any changes to the special rules may affect the businesses' adaptations and use of different forms of association.
Major consequences
The work group will deliver its report on 1 June 2023. If, based on the work group's report, it is concluded that changes are to be made to the regulations, these changes could potentially have major consequences for all or parts of the fishing industry.
SANDS is following the development closely!