The economic rent tax in the aquaculture industry has not been sufficiently investigated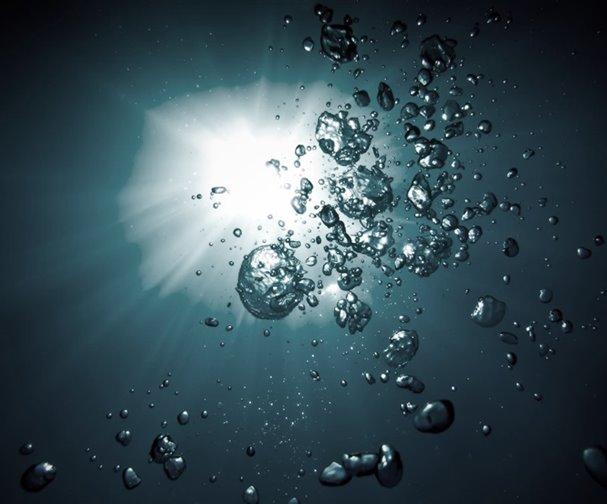 On Thursday 5 January, VG published an editorial with the title "We don't need more investigation now". A key point in the article is that the question of economic rent tax in the aquaculture industry is sufficiently investigated. The editorial gives the impression that the more than 300 consultation responses that have been submitted after the Government proposed an economic rent tax in aquaculture in the autumn only show that the salmon industry does not want to pay taxes.
The consultation responses give a completely different picture of reality. The proposal has been commented on by society and industries along the entire coast, who express great concern about the consequences of this proposal. The responses show that we are faced with a very extensive and complicated set of regulations that could have major negative effects for the industry, jobs and settlements along the coast far beyond the aquaculture industry. The consultation responses also show that the investigations that are available, both the Aquaculture Tax Committee's report from 2019 and the Ministry of Finance's consultation memo from autumn 2022, are inadequate.
The Administration Act and the Government's own investigation instructions set the minimum requirements for investigation of new legislative proposals and regulations. The instructions state the obvious. We cannot introduce new extensive tax systems in Norway without the consequences of this being properly assessed in advance. The consultation responses clearly show that the economic rent tax has not currently been assessed properly, nor is it practically possible to get a sufficient investigation in place so that the Storting can make a decision on the matter before the summer of 2023. The consequences of the economic rent tax turn out to be so extensive and complicated that this is not possible.
In my opinion, the consultation responses also show that the organisations in the seafood industry have taken the Government seriously. The Government has budgeted for increased tax income from the aquaculture industry, and the organisations have outlined how this can be achieved with fair rules that do not have the major negative effects that the economic rent tax will have. There is no factual basis for labelling this as a procrastination strategy by lobbyists to avoid paying taxes.