Norwegian government announces new sanctions towards Russia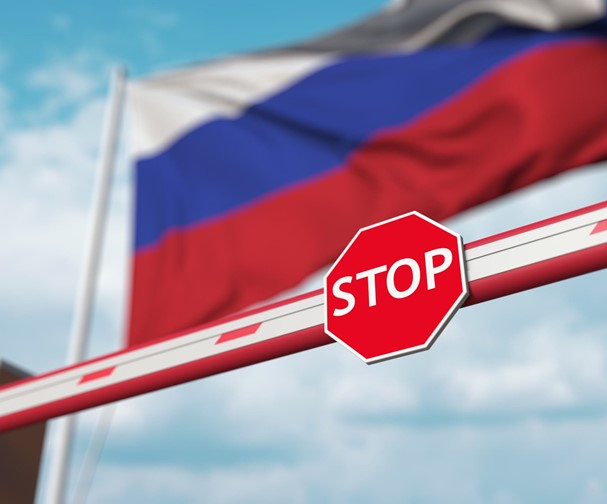 Norway has, as of 28 October 2022, amended and updated its restrictions towards Russia. The updated regulation implement, amongst others, the addition sanctions package adopted by the EU on 6 October 2022 as a response to the Russian annexation of Donetsk, Luhansk, Kherson and Zaporizjzja.
The updated regulation largely mirrors the package announced by the EU and include, amongst others:
The sanctioning of additionally 30 individuals and 7 entities.
Widened geographical restrictions which now include Kherson and Zaporizjzja.
A ban to hold managerial positions in certain companies which are owned or controlled by the Russian Federation.
New restrictions related to architectural and engineering services, legal advisory services and IT consultancy services.
Further restrictions on providing of services related to crypto assets to Russian citizen and entities.
New restrictions related to export of coal, electronic and technical components for the aviation sector, chemicals, and firearms.
New restrictions on import of steel products, machinery, plastics, vehicles, footwear, leather and jewelry not made of gold.
The ban for Russian vessel to call Norwegian ports is extended to apply to vessels which are certified by the Russian Maritime Ship Registry (except for fishing vessels calling Tromsø, Kirkenes and Båtsfjord).
Introduction of a legal basis for a future price ceiling on Russian oil.
The full text of the amended regulation (in Norwegian) is published here.
If you have any questions about the updated regulation, please do not hesitate to contact us.