PropTech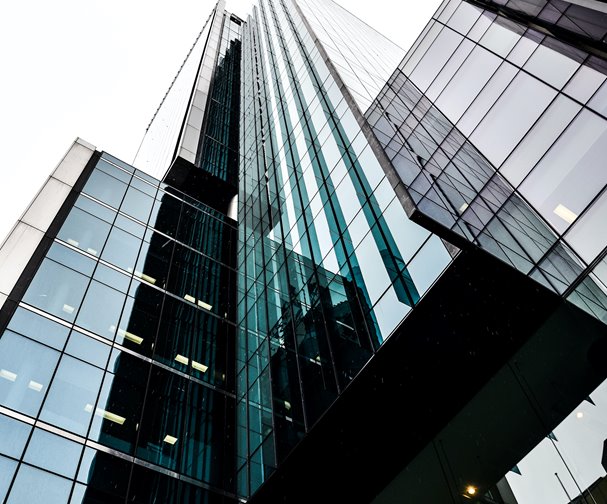 PropTech is the property industry's term encompassing all technology solutions in the property and construction sectors. These solutions can significantly improve the way projects in real estate, utilities and infrastructure are managed, thereby increasing efficiency and effectiveness.
The legal aspects of PropTech involve several disciplines. There are several issues closely linked to the field of technology, such as intellectual property rights, privacy protection, financing, and technology contracts; in addition, there are complex legal issues integral to property law, building and construction law.
SANDS is solution-oriented in PropTech
Our specialist group for PropTech is resourced specifically to handle this multidisciplinary challenge effectively. The team combines legal expertise from our commercial property, construction and technology practices, thus providing the specialist technical skills and experience required for PropTech projects.
Our PropTech group enables close cooperation and internal knowledge transfer between the practice areas involved; in this way we can offer our clients seamless interdisciplinary teams of specialists.
Our lawyers act for suppliers of technology services to the commercial property sector and construction industry, as well as major Norwegian and international corporations in these sectors that are seeking to increase their adoption of new solutions and to invest in PropTech.
Why a dedicated resource group for PropTech?
From a legal point of view, there are several challenges in relation to PropTech, but these can all be met if the right legal expertise is available. The aim of the resource group is to ensure that legal matters are resolved by applying tailor-made skills and solutions. In this way, we can provide quality, efficiency and effectiveness in our services to clients.
A dedicated resource group provides closer cooperation and integration by drawing on the respective lawyers' professional and client networks. An example is the need for property and construction companies to evaluate a technology in an early stage of development, a situation that necessitates in-depth knowledge of technology companies and digital innovation.
For developers of technology, the network integration can be drawn upon to find companies that can test the technology; this can be vital to ensure that the development process leads to solutions that are commercially viable. Our networks can also give innovative companies better access to potential investors.