Renewable energy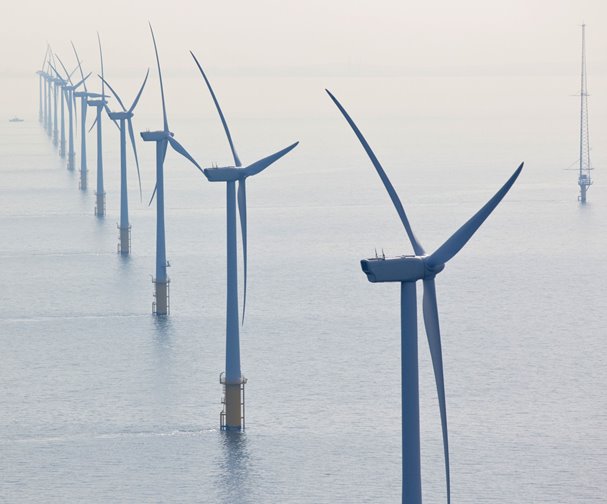 Renewable energy has a long history in Norway, dating back to the first hydropower developments in the late 1800s. Other types of renewable energy are of more recent date in Norwegian context. We are facing an energy revolution with greater opportunities and complexity than ever before.
Our team of lawyers has high legal expertise, in-depth sector knowledge and contributes with innovative solutions to the challenges our clients face. Our lawyers work to provide clear, commercial and practical advice, no matter where in the world the clients need it. Our global experience extends across the entire renewable energy sector, including hydropower, onshore and offshore wind, solar, bioenergy and thermal energy. SANDS also offers unique experience and a significant network in Europe related to power projects in Africa, Asia and South America.
Our professional team provides strategic advice to the entire value chain of renewable projects. This includes planning, development, operations, project financing, dispute resolution, M&A, as well as legislative, political and regulatory issues.
We also assist clients with new market entry, navigation in the ever-changing market and regulatory development, and risk management by offering legal advice combined with extensive industry knowledge.