Restructuring and insolvency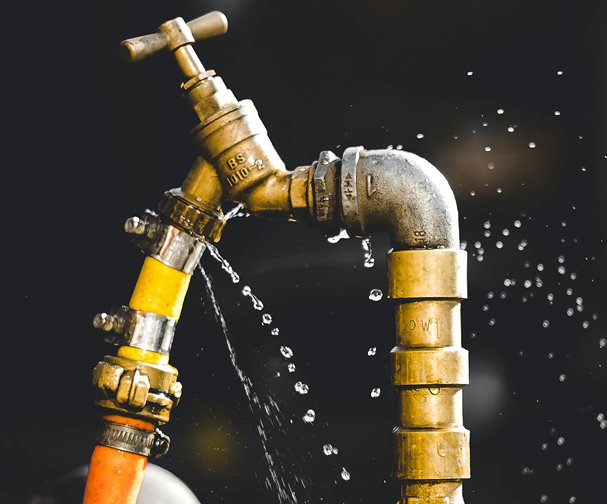 SANDS' restructuring and insolvency group provides advice and assistance to firms in financial crisis situations, with a particular focus on restructuring, refinancing and creditor negotiations. Our lawyers have the professional knowledge and the social understanding necessary to provide solid practical and commercial advice to people in a demanding situation.
How we work
We work with firms in financial crises to provide them management tools in a difficult situation. Our primary focus is preserving our clients' assets. Our lawyers have unique knowledge about restructuring and insolvency, and they actively collaborate with SANDS' own auditors and the other practices in the firm to find the best solutions. Our lawyers have worked with several of the largest and highest-profile cases in Norway in recent years. They have acquired for themselves a strong trust relationship with the parties in the credit market and the business community.
We also assist banks, other financial enterprises, securities firms, bondholders and others in connection with doubtful loans through negotiations and restructurings, as well as protecting and collecting claims. We have extensive experience as estate administrators and regularly assist clients in questions related to debt negotiations and bankruptcy.
Because SANDS is uniquely present with offices in all parts of Norway, we can handle nationwide cases in an optimal and cost-effective manner. We are often engaged by foreign firms in cases involving Norwegian borrowers, issuers and other debtors.
Examples of cases we regularly work on
Guiding boards of directors, management and creditors in demanding operating situations.
Advice and other assistance to enterprises in financial difficulties where the aim is to protect assets and find sustainable solutions – including investigating creditor positions, alternative courses of action, structuring and conducting negotiations with creditors and other stakeholders.
Advice and assistance to banks, bondholders and other lenders in connection with doubtful commitments.
Bankruptcy estate administration and debt negotiations.
Protecting and collecting claims, security interests and guarantees.
Legal enforcement of payment, temporary protection and arrest.
Following up on claims against debtors abroad.
Assistance in bankruptcy law matters such as possessory liens, rights to fixed charges, setting aside a debtor's preference, damages, etc.
Assessment and follow-up on liability cases related to board of directors' liability, professional liability and insurance.
Litigation assignments in restructuring and insolvency.