Technology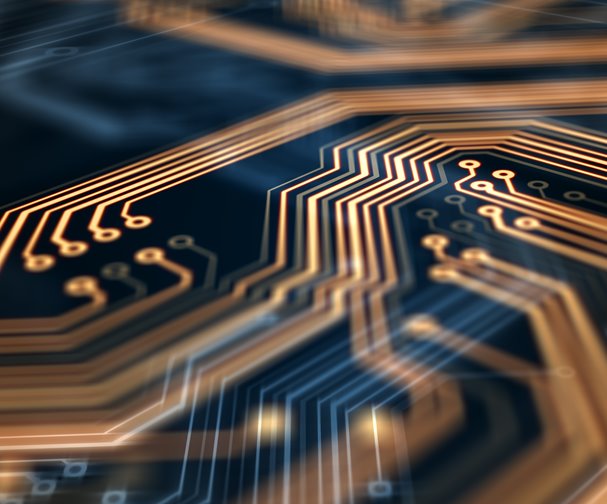 SANDS is one of Norway's largest professional law environments within technology and innovation. SANDS assists and advises technology companies throughout the full life cycle, from start up through the growth phase and up to sale or listing on the stock exchange. This means that our lawyers advise on all the activities the company is to deal with, including company ownership and ownership structure, business plans and models, supplier contracts, incentive agreements, customer agreements, rights and taxation.
"
Best IT lawyers in Norway. Know their way around the domain and have enough experience to be helpful quickly and with the best solutions

- Client, Legal 500, 2020
What we work with:
SANDS' technology team consists of a dozen technology and innovation-interested lawyers. Over the course of many years, we have attained a unique position in Norwegian innovation environments. Our vision is to contribute to the propagation and development of new Norwegian technology companies. We accomplish this through close co-operation with a number of different environments and focus on the professional development of our lawyers. SANDS' technology team works in the following special areas:
The Start-up phase
Financing & Transactions
Technology transfer & Licensing
Intangible rights
International establishment & Agreements
How we work
Life cycle. From birth to a major and highly successful technology company 
SANDS' technology group is involved from the establishment of new companies, through the various phases of the life cycle and while the companies continue to expand and grow. Our philosophy is to be close to the founders and management throughout the full life cycle, and to assume a more active role as advisors than the traditional lawyer's role permits. We can do this because our approach is cost-effective and we offer a level of expertise that extends beyond the purely legal aspect.
International network. The Silicon Valley Connection & Hotline
Many of the companies we work for have their market outside Norway. In particular, Silicon Valley is relevant to many - both market-based, for the acquisition of capital and a potential exit. We have established a very close relationship with a law firm in Palo Alto, a leader in technology in Silicon Valley, so our clients are assured of prompt follow-up from some of the industry's top lawyers.
SANDS is a member of the leading international law company network Interlex, which has representatives in all jurisdictions. Several of our clients use the network frequently when they are planning to establish operations abroad or attract capital, and are always pleased to have SANDS as project manager.
Monitoring innovation. Being close to the environments provides us with knowledge beyond the scope of law alone
Our close ties to a wide variety of innovation environments and our work in the technology sector affords us unique insight into the ongoing advances in technology. To a far greater degree than before, new technology companies succeed in the market because they create products and services on the basis of new technological solutions. SANDS uses this technological insight to assist both newly established and established companies, which makes us more relevant than if we focused only on the legal aspects.
Finance middlemen 
Through co-operating partners in the incubators & clusters, and university & innovation environments, the Technology Group in SANDS meets with a host of companies. Most of them need capital to feed growth. SANDS has built up a network of investors and brokers that we connect with companies when they are to engage in attracting financing. In other words, we actively contribute to the various financing phases a company goes through - not just in the legalities but also by utilising our network.