European Commission targets liner conferences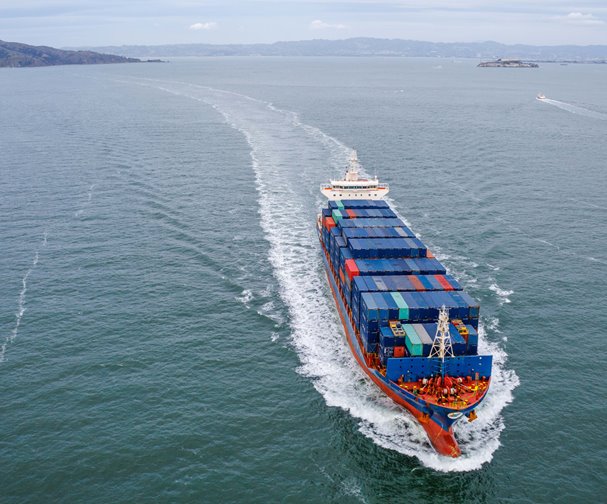 In the context of competition law and its enforcement, shipping has traditionally been subject to special and more liberal rules. In recent years, this has changed and more and more of these sector-specific rules have been abolished. Some time ago, as an example, tramp shipping was subjected to EU competition rules and their much more effective enforcement, which led to the cancellation of most pooling agreements in shipping. 
Liner conferences are now being targeted. 
The European Commission communicates on its website that the consortia block exemption for liner conferences will finally expire in 2024. This means that all liner shipping companies that participate in liner conferences must conduct a self-assessment of whether this cooperation can continue under the general competition rules or other block exemptions (in particular the exemption for specialisation agreements). 
A liner conference is a cooperation between two or more independent liner shipping companies to coordinate the provision of transport services on specific transport corridors. It is in many ways comparable to the former tramp pool agreements. Such agreements are classified as cooperation between competitors and can as such quickly restrict competition contrary to competition rules, because the supply in the market is coordinated among participants who would potentially compete to provide the same transport service. 
According to the Commission, in 2020 there were up to 43 liner conferences operating on transport corridors concerning the EU. The decisive factor for the Commission's enforcement competence - and thus the need for a competition law assessment - is whether the cooperation in the liner conference may affect competition conditions in the EEA. It is thus not decisive whether the shipping companies are headquartered outside the EEA or which flag states are involved.
We offer modern, professional, and cost-effective project counselling regardless of jurisdiction and geography. 
When the enforcement exemption for tramp pool agreements was changed, we performed extensive competition law assessments for several shipping companies. SANDS can assist you with the competition law assessment if there is a need to reassess your participation in a liner conference before the expiry of the existing exemption.