EU, EEA and competition law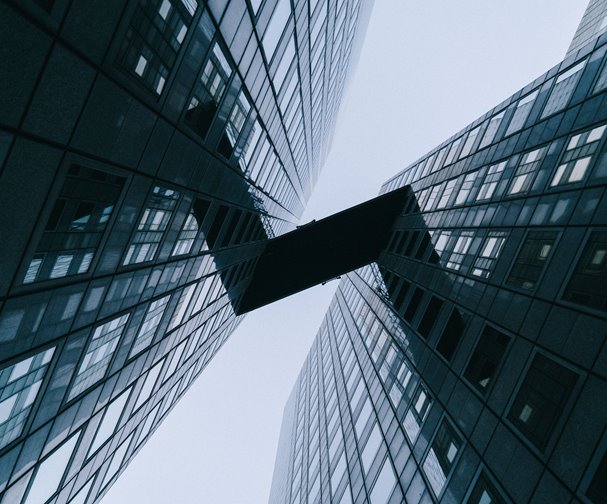 SANDS' EU, EEA and competition law lawyers provide advice and assistance in competition law, state aid and general EU/EEA law. Several of SANDS' competition law lawyers have backgrounds from Norwegian and European competition authorities, and in recent years they have worked on several of Norway's largest and most complex cases. We want to be clear in our advice in a field where the firms' goals and strategies, competition economics and competition law together create the basis for the best commercial solutions. In cases where there are potentially large assets and historic opportunities at stake, SANDS provides its clients the security of a modern and up-to-date law practice, with unconditional attentiveness from skilful partners.
Competition law
SANDS provides both general advice and handling of proceedings before Norwegian and foreign competition authorities, before Norwegian courts and before the EFTA Court. Our international network also enables us to handle transactions and proceedings before authorities in other countries, for example in instances where business combinations are required to be reported in several jurisdictions, or where a firm is being investigated in several countries for violations of competition legislation. SANDS has assisted in several of the major antitrust cases and violation cases in Norway in recent years. In such cases, we usually work closely with leading competition economics experts, who ensure for our clients comprehensive and optimal assistance.
The types of cases in which SANDS provides assistance in competition law include:
Mergers and acquisitions
Transactions subject to notification
Joint ventures
Distribution, franchise and licence agreements
Collaboration between competitors
Prohibition on misuse of dominant position
Compliance training
Proceedings regarding alleged cartel collaboration
Investigation cases  
Applications for relief (waivers of fines or fine reductions)
Tailor-made courses and lectures adapted to the individual client's needs
State aid and EU/EEA law
SANDS assists both government authorities and firms with advice related to the state aid regulatory structure and handles proceedings before the EFTA Surveillance Authority, the EFTA Court and the Norwegian courts.

SANDS advises firms, organisations and individuals about the opportunities that exist in the EEA Agreement, and it handles appeals and legal actions before the EFTA Surveillance Authority, the EFTA Court and the Norwegian courts.

See more about our expertise in public procurements.
A little finger-pointing. Mostly encouragement.
From the design of marzipan bars and unfair competition at the cheese counter, to secret cartels and company mergers with assets worth billions at stake ... in competition law, the scope of cases is great, the details are small – and the finger-pointing from the authorities is so heavy-handed that it can scare away good ideas and commercial opportunities.

"This is an area requiring a lawyer who asks you to dare, but not too much," says lawyer Thomas Sando.