SANDS is assisting Volvat Medisinske Senter AS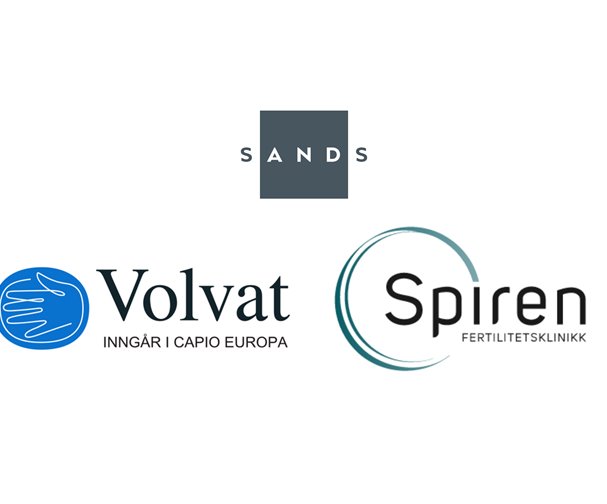 SANDS is assisting Volvat Medisinske Senter AS in connection with the acquisition of a majority holding in Spiren Fertilitetsklinikk AS.
Spiren Fertilitetsklinikk in Trondheim was established in 2015 and is a leader in Norway in infertility treatments. The clinic offers assessment and all treatment methods within childlessness, i.e. insemination, IVF treatment (test tube treatment), sperm donation and egg donation. Following the liberalisation of inter alia the Norwegian Biotechnology Act in recent years, fertility treatment is a quickly growing segment in Norway, and an important focus area for Volvat.
The transaction is expected to be completed on 1 November 2021.
Volvat has 20 medical centres located in Oslo, Drammen, Fredrikstad, Moss, Hamar, Lillehammer, Bergen, Trondheim and Tromsø, and is owned by Ramsay Health, which also operates large hospitals and medical centres in Sweden, Denmark, France, the United Kingdom, Italy, Malaysia, Singapore, Indonesia and Australia.