Mergers and Acquisitions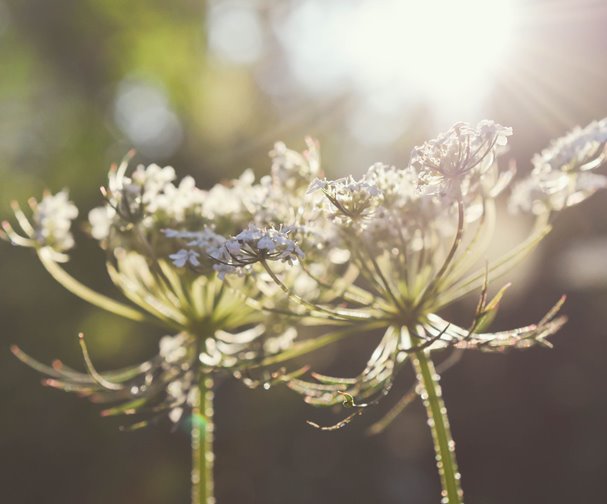 Dedication and absolute professionalism
SANDS has a dozen partners and lawyers engaged solely in M&A. Further, advice and assistance with mergers and transactions often require additional market-leading expertise from other specialised environments in SANDS. 
We put together a trim team that covers all the involved legal fields such as taxation, stock exchange and bonds legislation (capital markets), labour law, pensions, competition, intangible rights, regulatory matters and so forth. Assistance and advice in M&A demand a first class understanding of accounting and economy, and the ability to understand and work with branch-specific matters. In addition to highly qualified expertise in M&A, several of the group members have also studied and qualified in economics.
How SANDS works 
SANDS assists in all phases of mergers and transactions, from the planning stage and structuring, through negotiations and contract preparation and to implementation and consequent restructuring if so required. We assist in the preparation of all types of relevant agreements, including but not limited to confidentiality agreements, letters of intent, share purchase agreements, acquisitions, shareholder agreements and so forth, as well as transaction related investigations.
Our advisory services are typified by leading edge expertise, top service and a high level of partner focus. We provide first class practical advice adapted to the client's commercial objectives.    
Examples of the processes we often assist in:
Choice of transaction structure 
Preparation of agreements 
Contract negotiations
Due diligence
Procuring permits, licences etc. from the authorities
Restructuring processes
Mergers and demergers
Establishing joint ventures