Epidemic coverage - New judgment from the Norwegian Court of Appeal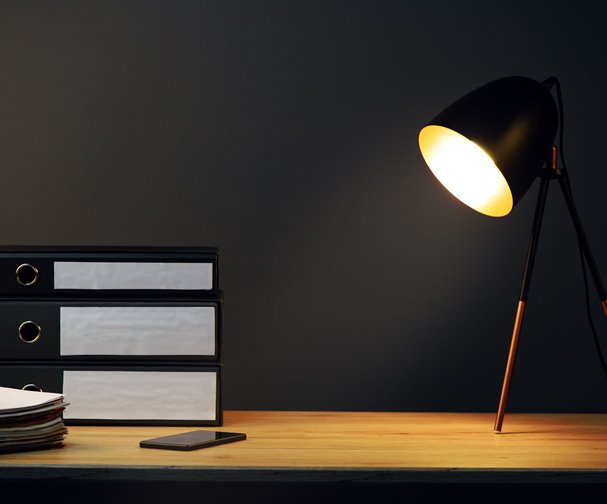 On Monday the 2nd of July, Borgarting Court of Appeal pronounced its judgement in the lawsuit between Strawberry Group and their insurance company Codan, now part of Tryg Forsikring, about compensation for damages and loss of revenue due to the Covid-19 pandemic. The central question in the case was whether the "epidemic clause" in the insurance agreement covered losses resulting from a global pandemic. The Court of Appeal concluded that this was not the case, in accordance with the earlier judgment in the case by Oslo District Court
The Court's assessment
The main issue in the case was whether the "epidemic clause" in the insurance agreement covering "loss of revenue as a consequence of an epidemic outbreak", when construed in accordance with general principles of Norwegian contract law, covered damages resulting from a worldwide pandemic. According to Strawberry Group, a global pandemic is always preceded by a local outbreak. Therefore, the "epidemic clause" in the contract must cover the damages owed to businesses that were forced to close as a result of public lockdown regulations to mitigate the spread of the virus.
The insurance company, however, argued that the "epidemic clause" was never intended to cover such expenses that Strawberry had sued for. The clause was meant to cover damages due to an epidemic outbreak within the hotel premises, and not damages brought on by a general pandemic outbreak in society as a whole resulting in the hotel having to close down due to public lockdown regulations. Such a clause would entail great risk of high disbursements for the insurance company, which was not balanced out by the renumeration paid by Strawberry under the agreement.
The starting point of the reasoning of The Court of Appeal was the wording of the contract. In principle, the wording "epidemic" may cover both interpretations. The Court then moved on to other canons of interpretation and makes an argument in support of Tryg Forsikring's assertion. According to the general terms applied to the agreement, the damages had to be connected to the policyholder's place of operation, which in this case was the hotel premises. There was no indication that the parties intended to deviate from these general terms. Furthermore, it must be assumed that Tryg Forsikring would not take on such a heavy contractual obligation without the renumeration under the contract accounting for this risk. The insurance rate for this type of coverage is usually about 50 times the one paid by Strawberry.
Consequently, the insurance agreement must be interpreted as only covering damages due to an epidemic outbreak within the hotel premises. Since this was not the case, the damages sued for by Strawberry were not covered by the insurance agreement.
The judgment from Borgarting is the last in a series of judgments about the interpretation of so-called "epidemic clauses" under various insurance agreements pronounced in the UK, Germany and Sweden. Based on these judgements, it can be inferred that a general "epidemic clause" will not cover loss of revenue due to a worldwide pandemic in countries following the civil law tradition.