The US Inflation Reduction Act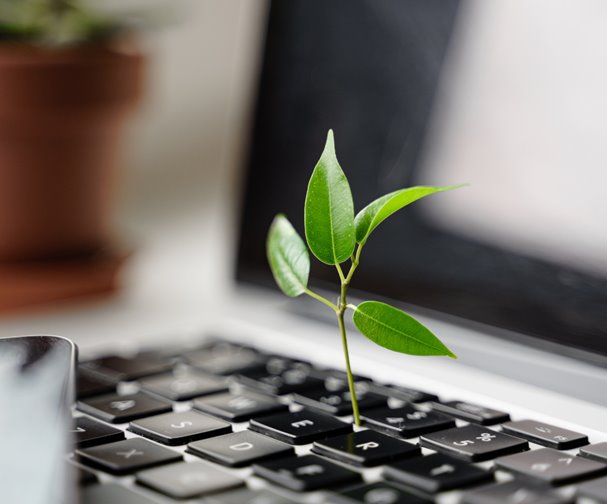 On 16 August 2022, the Inflation Reduction Act (IRA) entered into force with President Biden's signature. This American legislative package is seeking to build a new clean energy economy by investing USD 370 billion in green energy through numerous tax incentives, grants and loans, accelerating private investments and reducing energy costs for American families and businesses. Furthermore, the IRA is strengthening the supply chain in every part of the US – all the way from critical minerals to efficient electric appliances.
The object of the IRA is an extensive reduction of greenhouse gases estimated to a 40% reduction from 2005 levels by 2030. The aim is to ensure that the US becomes a global leader in renewable energy, while at the same time creating new and good-paying union jobs.
The key incentives of the IRA are summarised as follows:
Providing financial support for green projects reducing greenhouse gas emissions, mainly focusing on support of innovation and investments in renewable energy produced in the US. This is comprised of loans and subsidies to increase production of wind power offshore and on land, solar panels, batteries, and other energy storage solutions. Tax credits will apply to incentivize investments in disadvantaged local communities.
Subsidies will be given both to produce electric vehicles and to expand the network for electric cars. Biden aims to ensure that at least 50% of all passenger cars and small trucks sold in 2030 are zero-emission vehicles. As part of this, the American authorities will ensure a secure and sustainable supply of critical minerals used for batteries and electrical vehicles. Consumers and businesses will be provided tax credits by purchasing electric vehicles that are manufactured in, or have critical minerals processed in the US.
Providing tax credits for nuclear power, clean hydrogen and carbon capture and storage. Tax credits for hydrogen production are created to incentivize the domestic production of clean hydrogen to make this fuel-source more affordable and cost-competitive.
Funding scientific and technological research to rapidly develop critical clean energy technologies to build the scientific foundation for decarbonization.
Creating a new Energy Infrastructure Reinvestment Financing Program which will guarantee loans to projects that retool, repower, repurpose, or replace energy infrastructure that has ceased operating. The IRA will provide subsidies to rebuild former coal-fired power plants to produce renewable energy.
Fundings for energy efficiency will be provided to American families to lower the energy costs and achieve reduction in overall emissions. The IRA provides tax credits for private investments in solar panels and heat pumps, as well as purchase of electric vehicles manufactured in North America.
The Biden-Harris Administration is currently working on implementing the legislative package through regulations and guidelines. More information on the Inflation Reduction Act is available in the Inflation Reduction Act Guidebook.