Banking and finance law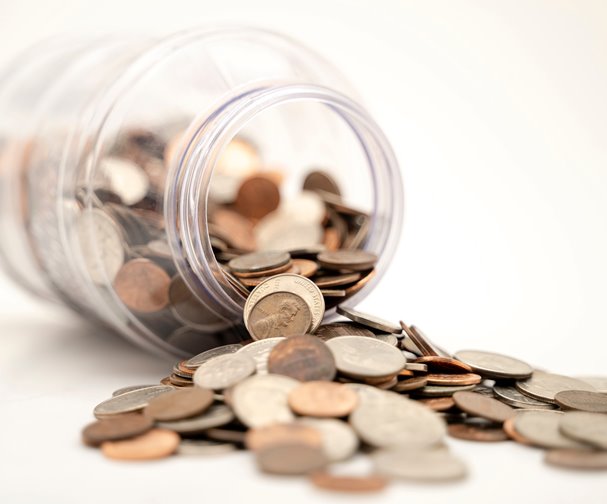 SANDS specialises in all key areas of banking and finance law. Our customers in the banking and finance sector include national and foreign banks, financial institutions, investment firms and business enterprises that need financing.
Our lawyers can assist you in all financing processes from preliminary work to implementation and they have a significant amount of experience in national and international projects. We also cooperate with other practices in our firm in order to provide effective and practical advice during structuring, negotiating and establishing and implementing financing solutions.

We have a large international network of professional contacts. We are an associate member of the Loan Market Association (LMA).
Our areas of expertise include these, among others:
Regulatory issues
Preparing loan agreements; syndicated and bilateral
Preparing and setting up sureties (securities/collateral/guarantees)
Acquisition financing; private companies and companies listed in the stock exchange
Financing for real property, ships etc. (asset financing)
Project financing
Bond loans
Derivatives
Leasing
In cooperation with our Restructuring and Insolvency Practice we have also established a team of experts who can assist in business restructuring, refinancing and assistance with underperforming portfolios. 

The lawyers in this team have solid expertise in banking, financing, insurance, company law, contract law, mortgage law, guarantee law and bankruptcy and insolvency.
"
High partner focus with highly experienced people. Partner's with in-house experience from leading banks which is a great asset.

- Client, Legal 500, 2020