We have assisted Ferde AS!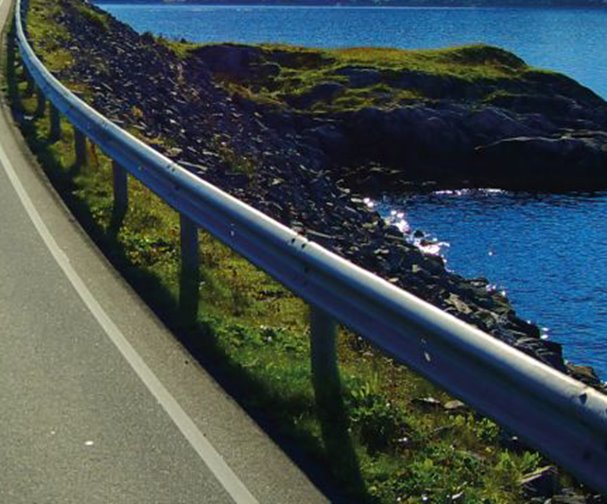 We have had the pleasure of assisting Ferde AS with the sale of all shares in the subsidiary Flyt AS.
Ferde AS has entered into an agreement with Gjensidige Forsikring ASA for the sale of all shares in the wholly owned subsidiary Flyt AS, which operates the issuing business of Ferde AS. The agreement has been entered into in line with the toll reform and regulations on issuing activities for tolls and ferry tickets (the Issuing Regulations) which entered into force on 1 January 2019. The implementation of the agreement is inter alia conditional on Flyt receiving approval as an AutoPASS issuer in accordance with the issuing regulations.
SANDS' team has consisted of Olav E Midtgaard (Partner, M&A), Erik Meyer-Lampe (Special Counsel, M&A), Katrine Malmer-Høvik (Partner, IP) and Ellen Gooderham (Senior Lawyer, Labour Law).