Compliance and Risk management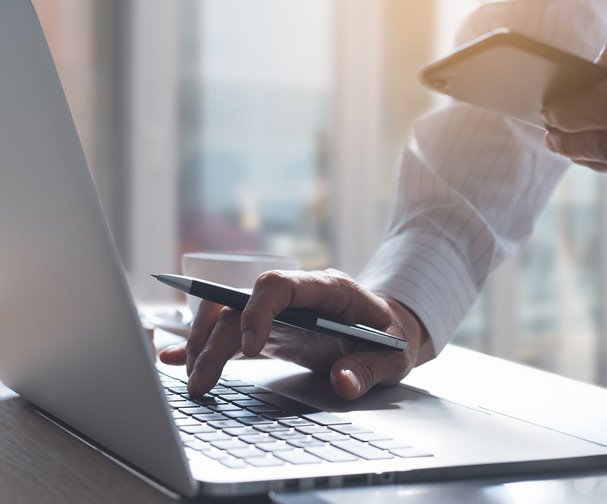 SANDS is one of Norway's leading law firms within compliance and risk management, consisting of a strong and reputable professional environment. Our specialists are commercial advisors and trusted advisors for, among others, boards and top management. We advise and help companies, organisations and public institutions with managing risks and securing long-term profitability by entering into resource-efficient agreements and investments. We also advise on avoiding and/or minimizing disputes, and avoiding reputational and financial losses. Read more about how we can help your business within compliance below.
Due diligence and advisory services within transactions
The amount of national and international transactions is extensive, at the same time as the expectations of investors' awareness and handling of risks are steadily increasing. The integration of responsible investment practice - ESG (Environment, Social and Governance) - has also become a requirement in many industries.
Our specialists are trusted advisors in all parts of investment and transaction processes, either as independent, external advisors or together with internal teams of the client. Among other things, our work may involve identifying risk areas and perform investigations (due diligence) of potential investment objects before an investment or acquisition is carried out. Findings in the due diligence process typically provide a more solid basis for investment decisions and in negotiations. Findings may involve new information on exposed risk areas, for example the target company's management, agents, suppliers, the cash flow of the company, and/or agreements or licenses/permissions associated with risk, to name a few.
We also assist with assessments of the legality of transactions and emissions, including assessing the procurement of financing and/or concessions/permits, as well as the legality of export and/or import of goods and services.
Compliance audits of clients or third parties
We assist companies in their general compliance work, both in risk-based follow-up of the companies' value chains, including the use of suppliers, consultants, agents and other third parties.
Our investigations and special purpose audits generally investigate/assess businesses' compliance of internal and external guidelines as well as laws and rules, identify any weaknesses and, if desirable, advise on how the weaknesses are expected to be improved. Such reviews are often risk-based and may be related to anti-corruption, ethics, operational processes of the business, or compliance related to ESG matters.
Read more about our other practice areas: